Your choice for buddy and dive place is the first step for fun and excitement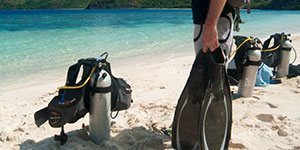 Need a quick dive with a trusted dive master from a local shore?
You're in the right place !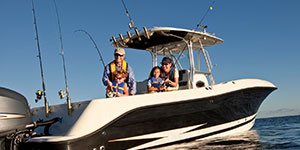 Bonding is easier with no strangers around, so Join us on a private boat trip with your friends, family, or colleagues, and no one else
Many scuba tools and equipment from different companies are sold in the local market. Compare between them, and monitor the newest technologies.
Diving in the sea will introduce you to over two over two thirds of all animals that lives on the planet. All you need is a 7 days scuba course.
Diving trips are matters of most importance for both scuba professionals and non-professionals. Away from the city noise, join us in a weekly boat trip.
Spear gun
Water speargun should be used with extreme safety measures. Practice your hobby with safety.
Before you go shopping for your equipment, you first must learn what different products are offered by different brands, and then choose the product that best suits your needs and diving capabilities. We at Diveholics have provided you with lists of different regulators and BCDs with divers' reviews and feedback for each of the products and brands, so as to make your research journey a lot easier.
There's more to moray eels than meets the eye. Here's what you might not know about these slippery critters. Green Moray • Green morays from the Caribbean are actually brown, but a yellow mucus covering makes them appear...
read more